Andrés Jaque to serve as next dean effective September 1, 2022
The Columbia University Graduate School of Architecture, Planning, and Preservation (GSAPP) is welcoming Professor Andrés Jaque as its next dean, effective September 1, 2022, under the appointment of University President Lee Bollinger. Jaque has taught at GSAPP since 2013 and has directed the School's Master of Science program in Advanced Architectural Design since 2018.
As a distinguished architect, curator, and artist, he is known to have championed more inclusivity in the built environment — confirming Columbia GSAPP's commitment to stewarding the evolution of bodies, technologies, and ecosystems.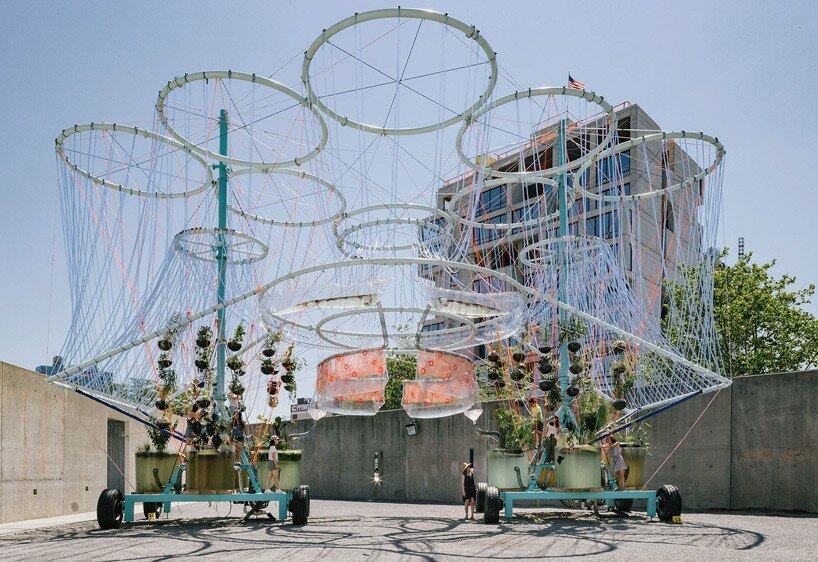 a look at Jaque's work: 'COSMO MoMA PS1' (read more here)
'The world is radically evolving, and GSAPP is known for leading change and for mobilizing our disciplines to reinvent societies, environments, politics, and technologies in order to address the challenges of our times,' shares soon-to-be dean Andrés Jaque. 'Building on the School's strong legacy established by my predecessors and the faculty at large, I look forward to further intensifying GSAPP's role in pushing the disciplinary boundaries of our fields to challenge structural forms of domain, and to redefine the demands of the future.'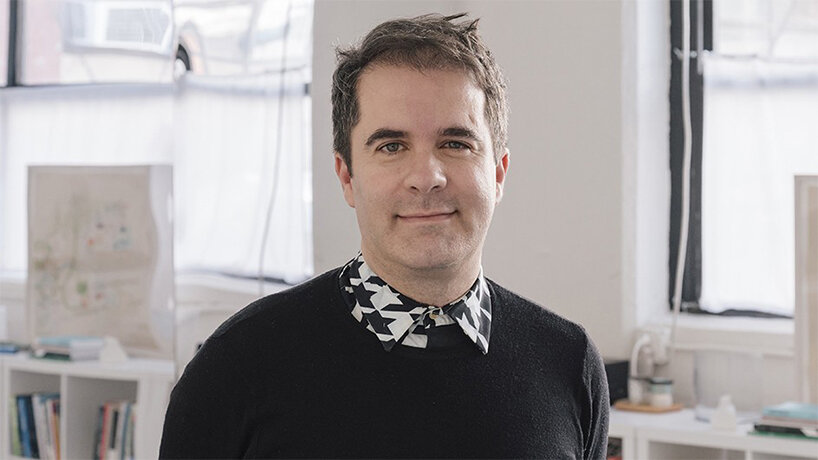 image courtesy of Columbia GSAPP
a distinguished body of work recognized worldwide 
In 2013, Andrés Jaque founded Office for Political Innovation, a multi-award-winning architectural firm based in New York and Madrid, exploring a broad diversity of media and scales. His most acclaimed projects include: 'Plasencia Clergy House,' 'House in Never Never Land,' 'TUPPER HOME,' 'ESCARAVOX,' and 'COSMO, MoMA PS1'.
Jaque's work is also part of the collections of the Museum of Modern Art in New York and the Art Institute of Chicago. He has also been exhibited at institutions around the world, and is the receiver of the Frederick Kiesler Prize for Architecture and the Arts from the City of Vienna, the Silver Lion for Best Research Project at the 14th Venice Biennale, and the Dionisio Hernández Gil Prize. Moreover, he co-curated Manifesta 12 in Palermo in 2018 and was Chief Curator of the 13th Shanghai Biennale, 'Bodies of Water.'
The architect and newly appointed dean received his PhD and MArch from the Escuela Técnica Superior de Arquitectura de Madrid.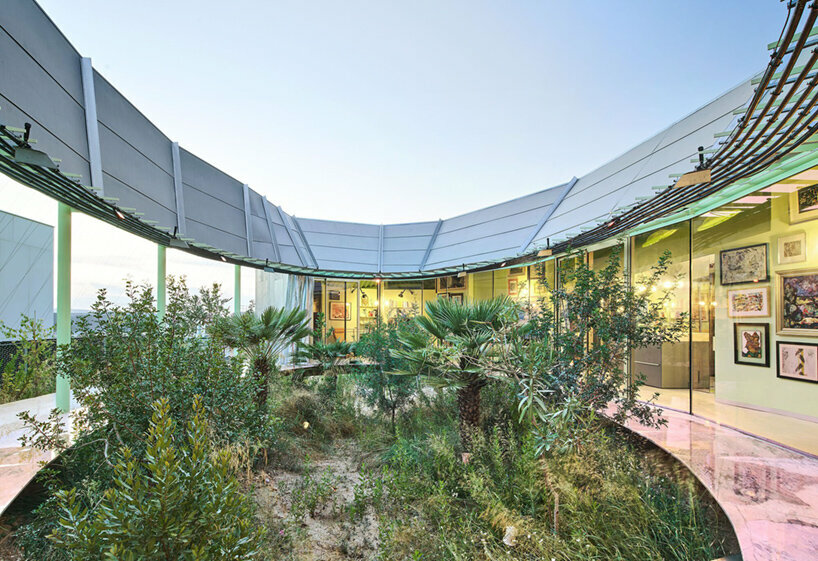 a look at Jaque's work: 'Rambla Climate-House' (read more here)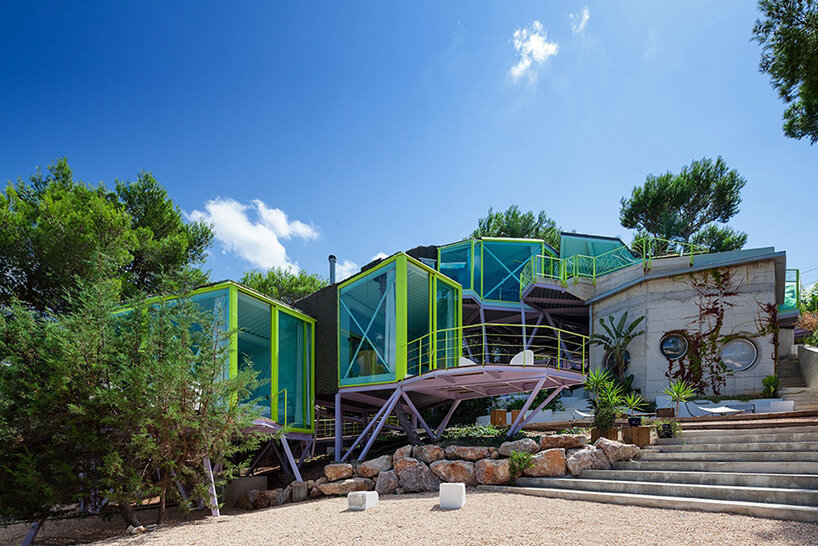 a look at Jaque's work: 'House in Never Never Land'
image courtesy of Columbia GSAPP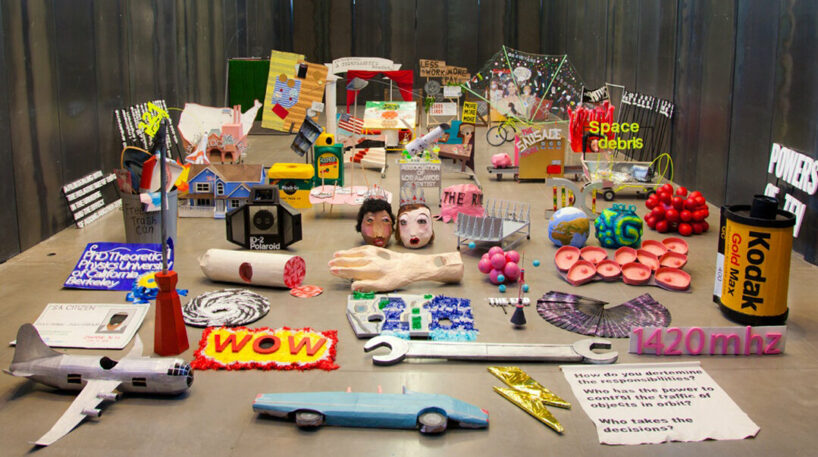 a look at Jaque's work: 'Superpowers of Ten' at Lisbon Architecture Triennial 2013
image courtesy of Columbia GSAPP
project info:
newly appointed dean: Andrés Jaque
starting: September 1, 2022 
school: Columbia GSAPP