see yourself in action
Calling all gamers, comic book-lovers, and movie buffs! Hasbro has teamed up with leading 3D printing company Formlabs to announce the Hasbro 'Selfie Series,' which will put your face on an action figure. Coming to market this fall, the new personalization platform will harness Formlabs' 3D printing power to give fans in the U.S. the chance to create a six-inch, collector-grade action figure with their face and features.
While the result feels ultra-high tech, the process is simple. Through the 'Hasbro Pulse' mobile app and for a price of $60 USD, fans can log into their Hasbro Selfie Series account, scan their face, and customize their character and hairstyle. Once submitted, Formlabs will 3D print the customized action figure in resin and deliver it right to their doorstep. Hasbro boasts the new series which will debut with iconic characters ranging from G.I. JOE, Power Rangers, Ghostbusters, Marvel, and more.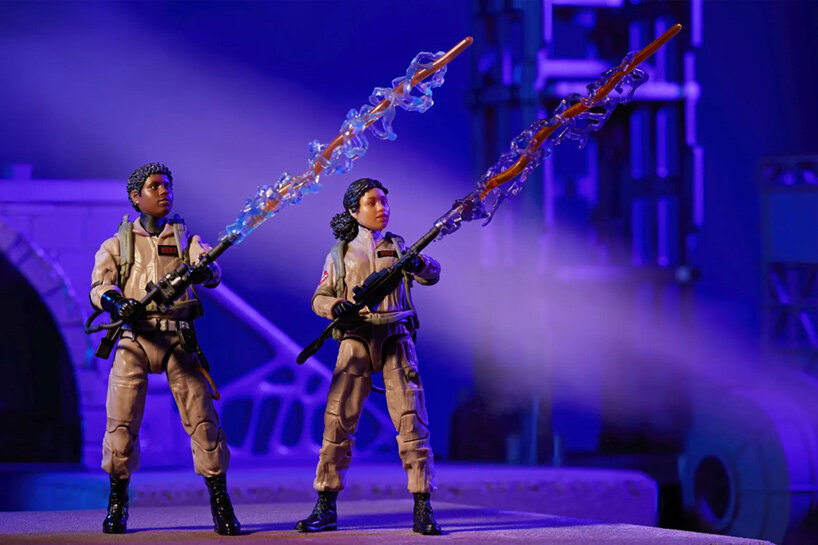 images courtesy Hasbro
formlabs' 3D-printed workflow
Before announcing the Selfie Series, Hasbro and Formlabs kick-started their partnership in 2014 when the toymaker began using the fabrication company's 3D printers to rapidly prototype action figures. Since then, the partnership has led to end-product manufacturing.
The Hasbro Selfie Series involves the use of over thirty Form 3 printers, a new resin developed by Formlabs' material scientists, and a custom-designed digital workflow. What's more, Formlabs tailored its PreForm and Dashboard software specifically for Hasbro to further integrate Formlabs' API into Hasbro's other manufacturing functions.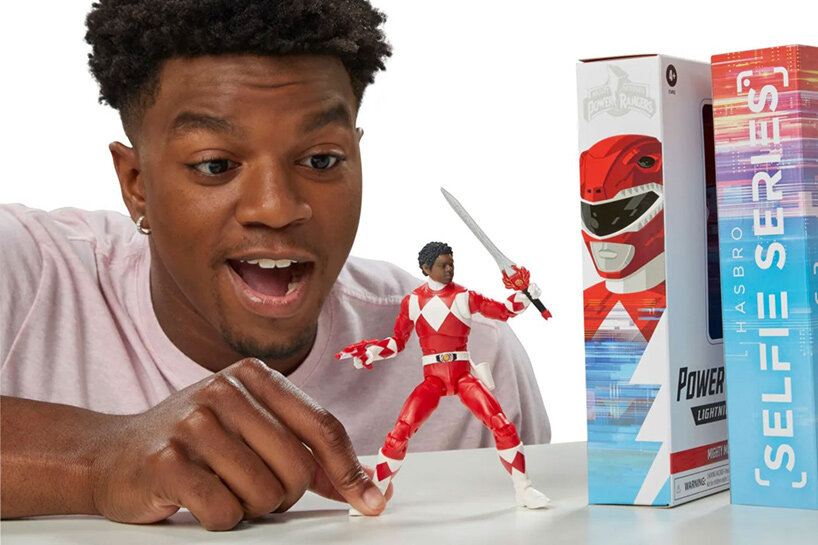 Max Lobovsky, CEO and co-founder of Formlabs comments on the Selfie Series: 'Our work with Hasbro continues to evolve to be at the forefront of innovation. 3D printing has long been viewed as a prototyping tool, but the Hasbro Selfie Series personalization platform demonstrates that Formlabs enables end-product manufacturing at scale. I love making and personalizing things I use and am excited to see how fans react to this new 3D printing-powered experience.'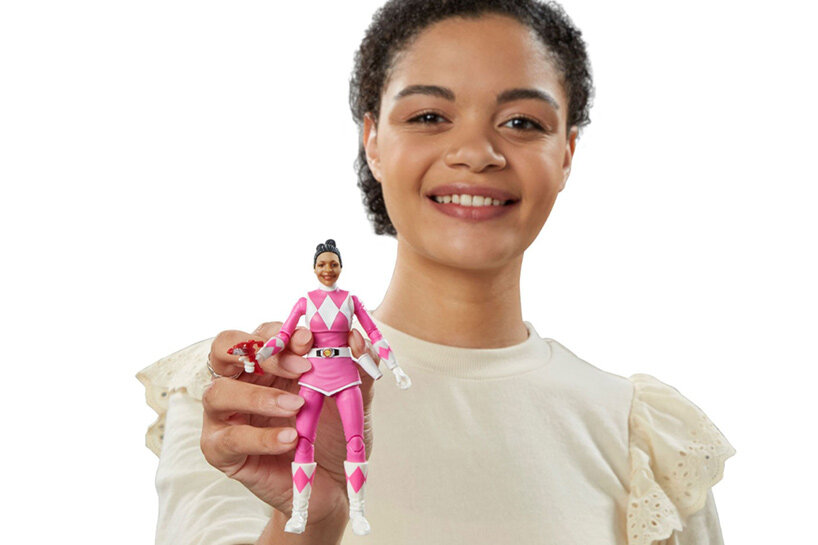 Patrick Marr, Sr Director Model Development at Hasbro, adds: 'The modern consumer demands a personalized approach to products that can be ordered from anywhere and quickly delivered.
'The scalability of Formlabs 3D printers has made them our 'go-to' partner for many product development projects within Hasbro. Thanks to Formlabs, we can take a customized, user-centric approach to product development, deepening the customer connection and strengthening brand loyalty.'