THE PORSCHE 959 S WAS THE TRUMP CARD OF ITS TIME
Porsche has completed the factory restoration of a rare 959 S Porsche Classic owned by former racing driver Nick Heidfeld. Car enthusiasts will probably remember the Porsche 959 as the trump card of its time. With just 292 examples were produced by Porsche, the super sports car has a top speed of 315 km/h. Former racing driver Nick Heidfeld owns an even rarer Sport version, of which only 29 were built. This one is even more powerful, boasting 515 PS and reaching a top speed of 339 km/h. To add to its value, the car only had 4,183 kilometers on the odometer.
Heidfeld first took his Porsche Classic in the summer of 2017, and following intensive care, the car was ready to hit the road again in December 2021.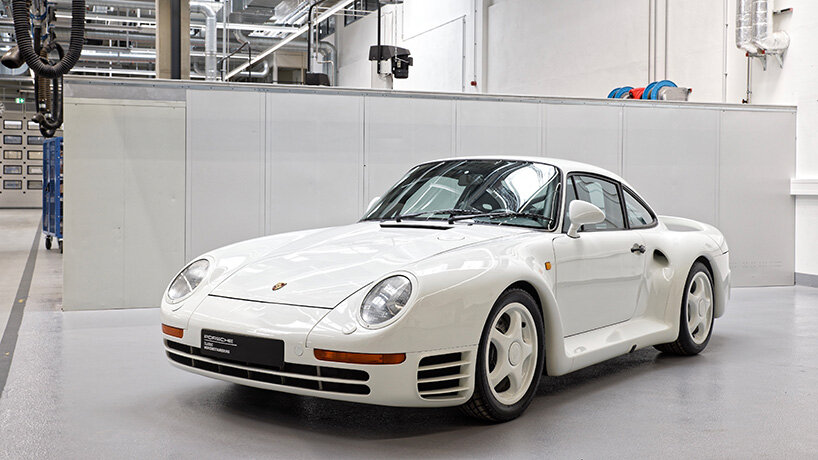 IN NEED OF A TECHNICAL OVERHAUL
Nick Heidfeld's 959 S Porsche Classic wasn't driven much, but it was already in need of a technical overhaul. 'If such a technologically innovative car is not driven regularly, storage damage is, unfortunately, unavoidable,' said Uwe Makrutzki, Head of Factory Restoration at Porsche Classic. 'The powertrain and chassis have to be overhauled in their entirety; experience has shown that any reduction to the scope of work leads to problems down the road.'
Following a diagnosis, the Porsche Classic restoration factory revealed the engine management system had been modified. The staff later restored the Motronic unit to its original condition.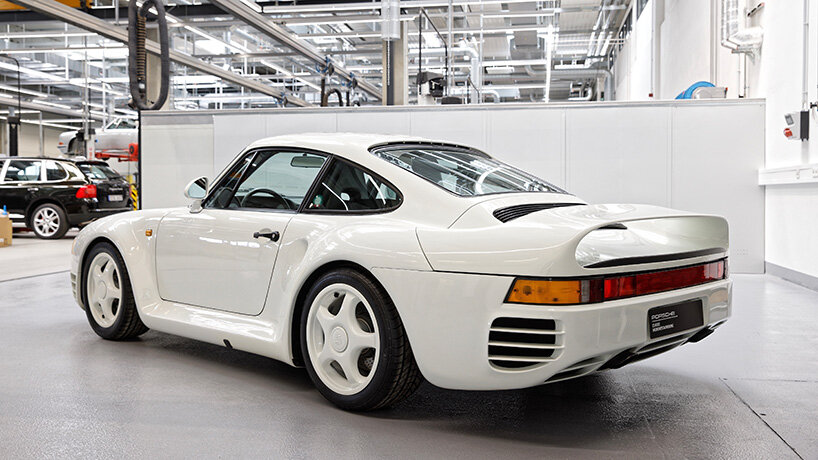 To all Porsche Classic owners, the company offers the benefits of the garage completely with unique expertise and equipment to fully restore their cars. In fact, when production of the super sports car came to an end, Classic took ownership of all the testing and restoration tools from all areas of the factory.
'Almost all 959s have been with us at least once in their life,' continued Makrutzki. 'So we have had a lot of practice. Thanks to the highly complex technology, however, a 959 overhaul is always a very special and wonderful mission.'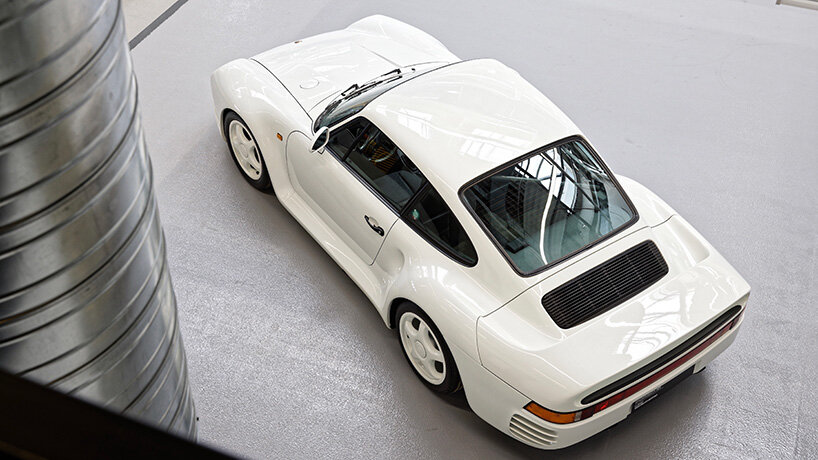 'I've had the privilege of driving many high-performance cars, but driving this high-tech legend is something special for me. I was a teenage car fan in the late 1980s, and to me this Porsche was always extraordinary,' said Nick Heidfeld. 'At the time, the 959 was the fastest production car in the world and by far the most advanced. So even today, it doesn't drive like a 30-year-old car, but like a much more modern vehicle.'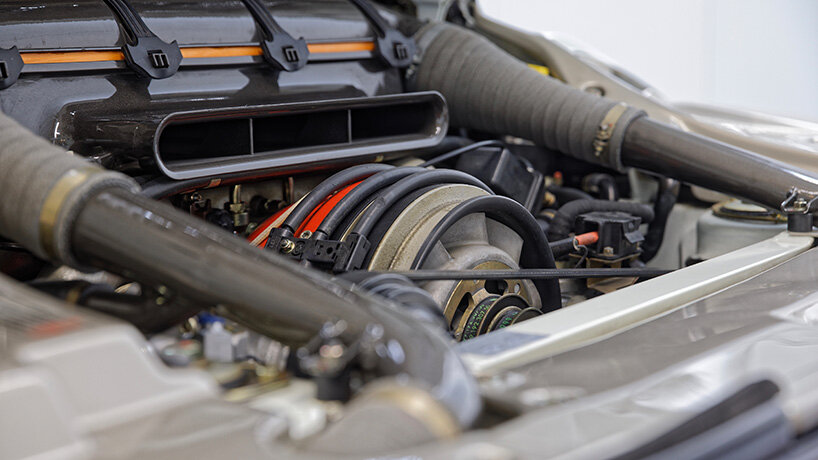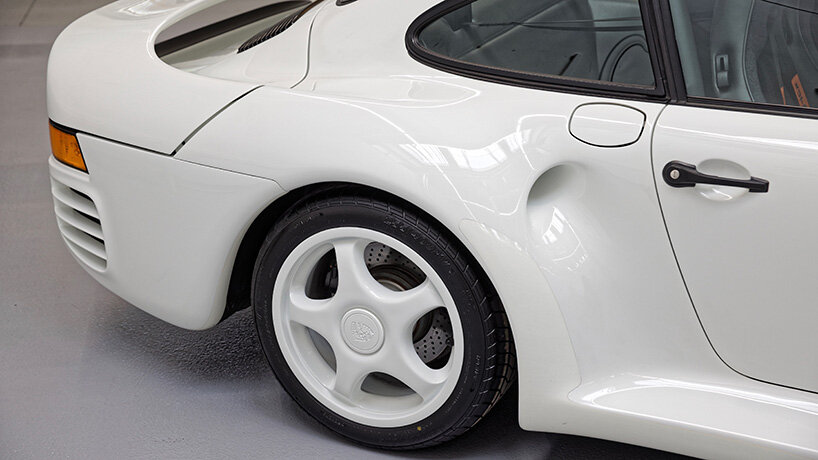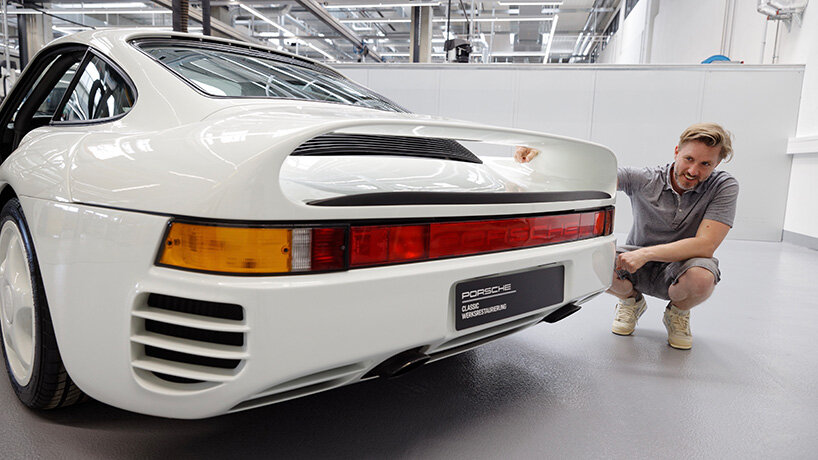 project info:
name: 959 S Porsche Classic factory restoration
company: Porsche
juliana neira I designboom
jul 06, 2022