'sake viva!' tells japanese youngsters to get drinking
Launched recently by the Japanese Tax Agency, 'Sake Viva!' is an unusual business contest urging the country's young people to ditch sobriety for a few more drinks. This unorthodox campaign responds to sharp declines in alcohol consumption over the past few years in Japan, putting a huge dent in tax revenues related to this industry. 
It seems that Japanese Millennials and Gen Z do not indulge in drinking as much as their parents. This trend among youngsters especially peaked right after the Covid-19 pandemic hit. Indeed, numbers for alcohol consumption have fallen from 100 liters in 1995 to 75 liters in 2020.
Pushing people to drink more is not exactly a power move for a government to stand by, but Japan is worried about making ends meet since its alcohol tax revenues comprise only 1.7% of total revenues today.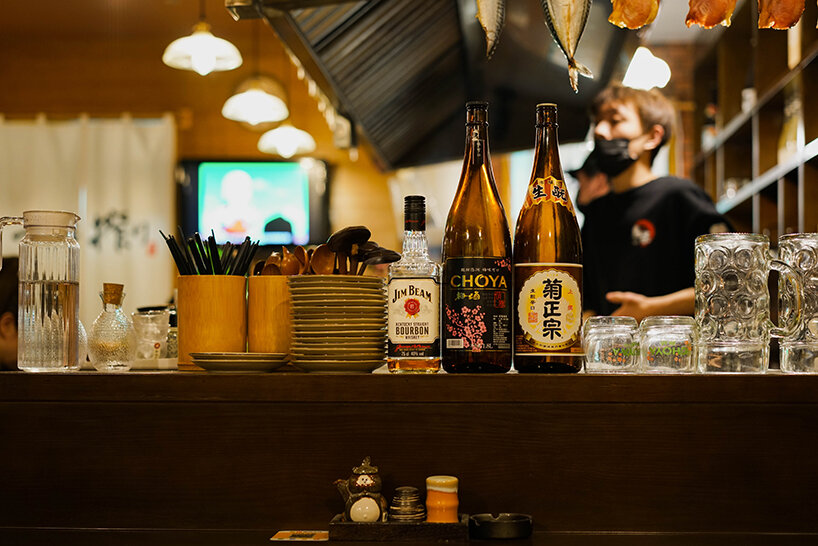 image © Stephen Chen via Unsplash
open call for unusual business plans to reverse the trend 
Wanting to reverse that trend, the Tax Agency has launched its unorthodox 'Sake Viva!' business contest inviting people aged 20 to 39 to propose new ideas to get the young generation drinking again. Proposals include marketing schemes (branding and promotions) and AI-related business plans. In addition to Sake, participants can also focus on selling their peers' new cravings for beer, whiskey shochu, and regular wine.
The open call will be running until September 9, 2022. Winning participants will work alongside experts to develop their business ideas further before presenting them to a selected jury in November 2022.
Reactions to this campaign naturally involved outrage and criticism over promoting such a problematic (and potentially dangerous) trend. However, on the other side of the spectrum, pure excitement began to spread across social media, where users began sharing their out-of-the-box suggestions for the 'Sake Viva!' campaign.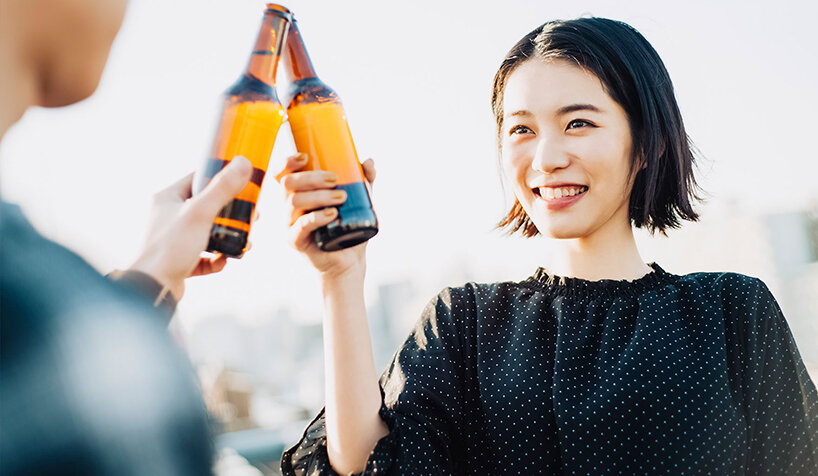 image via Sake Viva!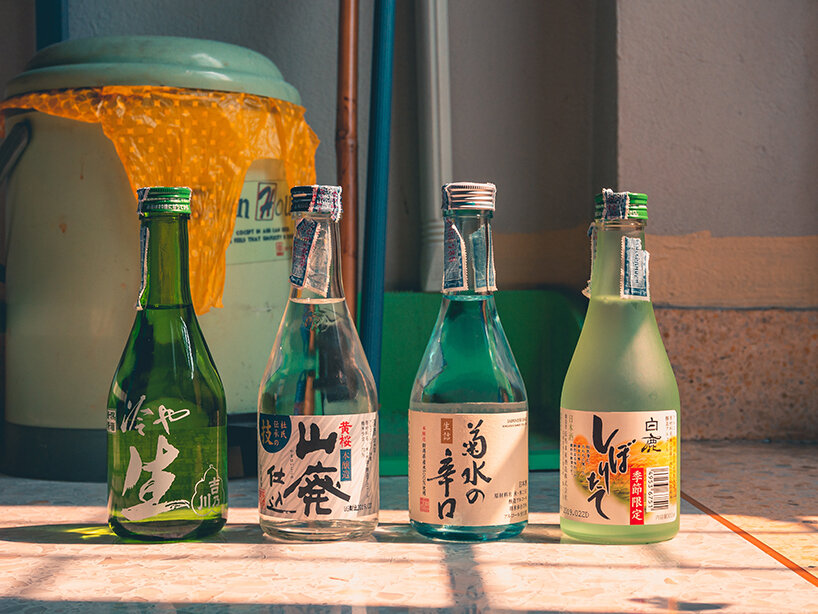 image © Zaji Kanamajina via Unsplash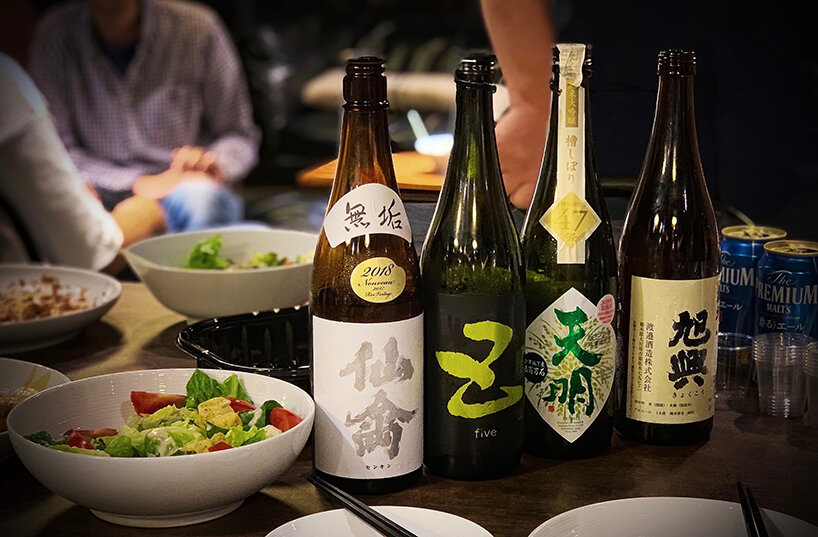 image © Xtra, Inc. via Unsplash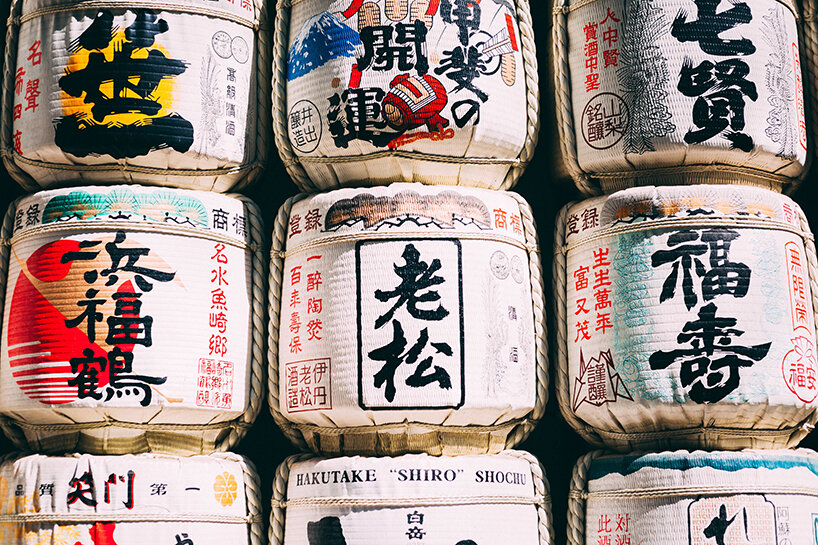 image © Charles Postiaux via Unsplash 
project info:
campaign name: Sake Viva!
launched by: Japanese Tax Agency 
open call until: September 9, 2022